Style Your Bags With Macy's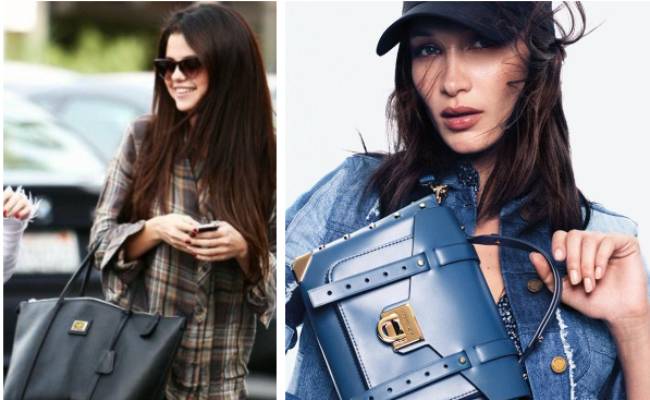 With the emergence of new trends and styles in the fashion industry, the world has witnessed many growing competitors and fashion manufacturing companies, who got famous worldwide and have achieved the position amongst the few best-sellers globally. Macy's being one of them holds a long history of creativity and quality in the fashion industry. While coming up with more innovative ways to delight its customers, it has been recognized as one of the flourishing fashion brands fostering growth and commitment. Fashion at Macy's is combined with several types and categories ranging from clothing to footwear, jewellery, handbags & accessories, watches, etc. With the brands providing impeccable tailoring and innovative fabrics, their handbags and accessories are of luxurious fabric condition and polished looks.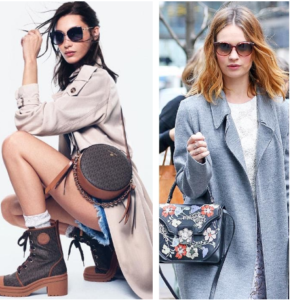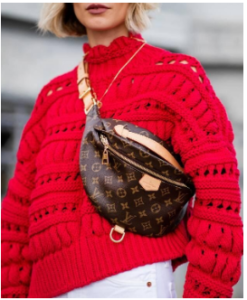 Whether you're excited about the spring and fall shoe collections or not, reinventing your handbag wardrobe has always been exciting and fun. While building upon the past trends, designers are adding embellishments to the new cylindrical shaped handbags, and introducing cool shapes to your purse styles.
The coach is one of the top brands that has gradually become synonymous with the striking looks they have created from the red carpet shoe style to casual streetwear fashion. This American designer's signature style is not only elegant and exquisite but is well cut and fashionable; with essentially cool pieces that has a perfect blend of classic and contemporary touch. As observed, Selena Gomez arrived at the fashion show carrying a pair of ceramic white-coloured coach grace bags, featured with smooth leather- with a combination of the well-organized interior. Yet another by Sarah Jessica Parker, who carried a brand new signature handbag on the street with polished green leather.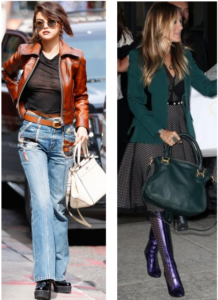 Michael Kors, with a trendsetter brand status and long been defined by their exclusivity, have remained unchanged in their superiority of illustrious popularity of handbags and purses. As one of the most well known American designers, it has been recognized by its immediate elegance be it Mercer Tote, Cece Crossbody bag or a Whitney shoulder handbag, its name is being spelt out among one of the top glamorous handbag designers. This classic leather tote handbag is combined with gleaming logo hardware with richly crafted leather and topped with simple over the shoulder handles.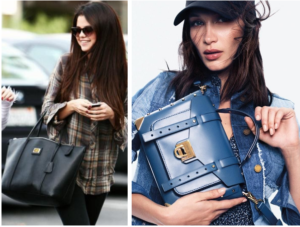 Yet another exquisite by Kate Spade is a vanity mini top handle bag with a zip-around closure and two interior card slots. The exterior slip pocket is optional with an optional shoulder strap with a sporty feminine touch. The handbag is crafted with saffiano leather with a boxy shape on either side. The material consists of a spade flower jacquard lining and a circular spade. However, the range varies in size and shapes from mini satchel to and medium crossbody, and small convertible crossbody bags.