Stunning Red Carpet Performance By Lady Gaga and Billy Porter In Met Gala Event 2019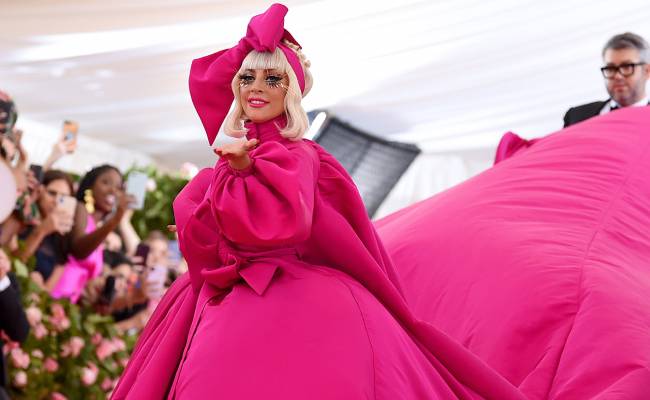 When it comes to fashion on the red carpet, the stage is always glamorously utilized for advertising renowned top fashion designers and enduring significance of the trending outfits' on the red carpet. Fashion is a prominent aspect of a celebrity is considered as a key opportunity to engage with a wider audience and interact with varied markets.
The Met Gala Ball is an annual fundraising fashion exhibition organized for the welfare of Art's Costume Institute in New York City. However, this year's "Camp: Notes on Fashion", Met Gala was encouraged by Susan Sontag's 1964 style that defined theme as exaggerated fashion. Works of designers from Alexander McQueen to Mugler, Bob Mackie were being featured in the display.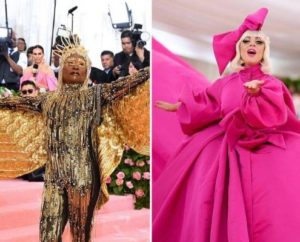 With one of the most versatile entrances in the history of Met Gala, Lady Gaga and Billy Porter, the American theatre artists and our favourites, outrageously sparked their fashion sense with theatricality and humour on the red carpet.
Lady gaga referenced her magnificent look on the red carpet with designer Brandon Maxwell, accompanied by the wagon of champagne, and a team of suited male dancers bearing umbrellas. As she moved up the staircase striking a variety of expressions, she made a show revealing and undressing until her third outfit, which was a hot pink strapless dress, which she showed up after disclosing her asymmetrical neckline dress with a side bustle. She started shedding from the top pink cape dress to unleash the black gown by the designers.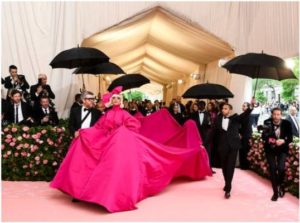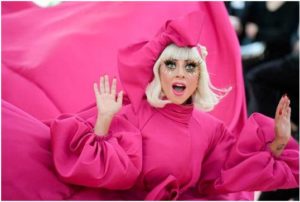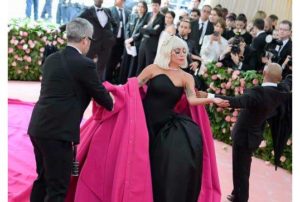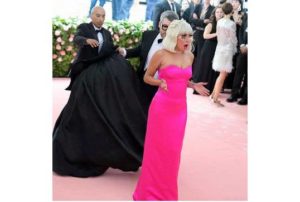 Billy Porter, on the other hand, blessed the red carpet with his astonishing performance, dressed as an Egyptian Sun-god, and covered in a gilded and winged pharaoh, with a perfect embodiment of gold and velvet litter bodysuit lifted by six shirtless attendants, followed with unfolding a pair of his sparkling golden wings as he continued his walk on the carpet.