Best Instagram Makeup Accounts To Follow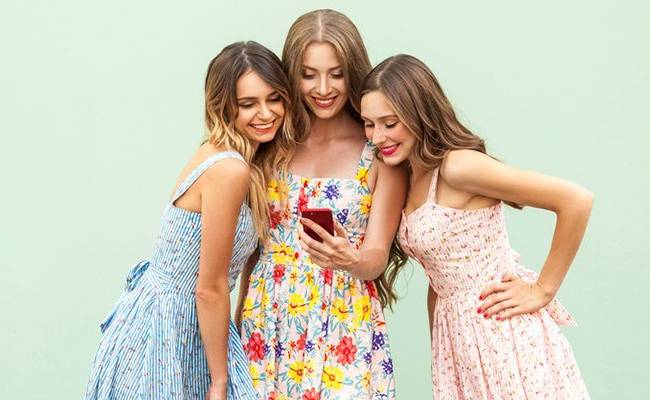 Isn't getting new makeup tips and tricks, details about products you absolutely wanna give a try, and backstage pictures of your favourite celebrities exciting? With all the emerging makeup artists out there, there is just a handful of those who leave an impression and people wanna know about. A part of the population still looks forward to the use of cosmetics as a creative attempt to change your features. Much like the painter mixes; these artists also recognize what colours are alluring on the face as they become fluent in their techniques. So, let's scroll through and explore the new ways our best makeup artists have in store for us.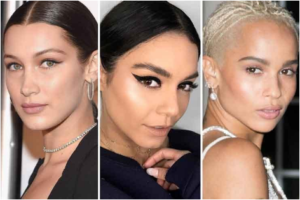 Explore the art of makeup with Patmcgrathreal to experience the perfection in your techniques
One of the finest British makeup artists with the most influential art in fashion and makeup is known for her iconic sense of fashion and beauty. With diverse and unpredictable shows and techniques, she has managed to acquire a position amongst the top six leading stars and has become known for her unique, adventurous, and innovative styles of makeup which include her hands instead of the brushes.
Follow her at @patmcgrathreal
2. Experience a glamour for every occasion with the renowned reigning highlighter queen and a makeup artist Namvo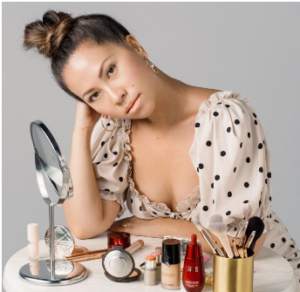 A player for all the natural beauty products and the heavy glow, Namco, has been able to achieve a poreless buttery glow that radiates her talent and skills. Her perfect blend of wet look foundation with major lash and cheekbone highlighting resembles her "dewy dumplings" gleaming sheen as a freshly steamed dumpling.
Follow her @namvo
3. Contour up your makeup skills with Mario Dedivanovic to hide the ugly and create a larger appearance of your cheekbones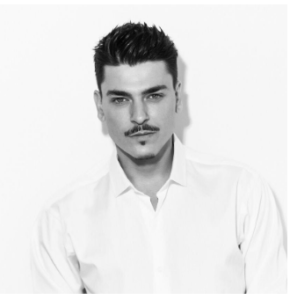 One of the renowned and influential celebrity makeup artists draws his inspiration from interior designing and other natural aspects with the undiscovered beauty of the bare face. He is known for his ability to bring out the inner beauty of every woman and the makeup landscape changer who singlehandedly kicked off the contouring craze.
Follow him @mario_dedivanovic
4. Make your event as flawless as your makeup with Patrick Ta who is nothing less but a revitalizing beauty in himself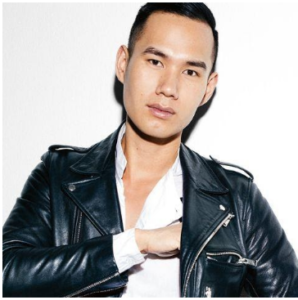 Having worked for enormous celebrities and highest-profile models like Gigi Hadid and Olivia Munn, Patrick Ta has managed to turn his makeup artistry into a brand, thus creating his beauty line featuring highlighter mists, body oils and lip shines. He also uplifted the monochromatic looks for all the skin tones in his first launch.
Follow him @patrickta
5. Wake up and kiss your thin lips goodbye by unwinding the perfect red lip beauty with Violette to own the perfection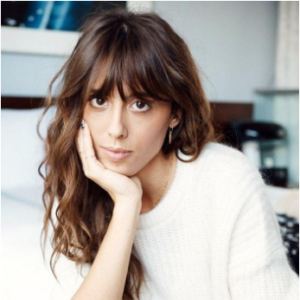 A Paris born, French-based makeup artist inspired by the women from her birth has been close to styling. Considering herself as a feminist, she is known for her bold colour palette, innovative use of textures combined with an overall style that took her talent to greater heights. Her work has been explored on the red carpet and in the prestigious fashion publications for her international makeup skills and talent.
Follow her @violette_fr
6. Twist, glide and shine your glamour with the timeless charm and beauty Hrush Achemyan to treat your skin with the right glow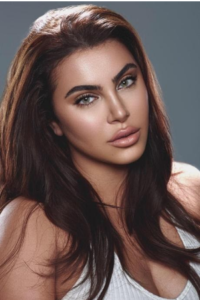 One of the renowned American makeup artists who kick-started her career with the bridal atelier at her first fashion internship. She has eventually grabbed a place amongst the best artists known for their contour face beats with an artistic process.
Follow her @styledbyhrush
7. All you need is a change for bold and daring eye makeup with DenDoll and a charming blend of colours and glitters to your eyes.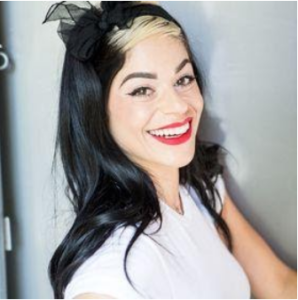 One of the celebrity makeup artists with an exclusive talent of intricate liquid eyeliner and the cat appealing eye texture was always filled with passion for beauty, glam, and music. Her extensive knowledge in the field has allowed her to master the art of encouraging one's natural beauty. She is known for blending colours through different textures of canvases and paints.
Follow her @dendoll
8. Embrace your inner rockstar with a smoking hot eye look by Hung Vanngo to slay the party with a more intimidating and classic outfit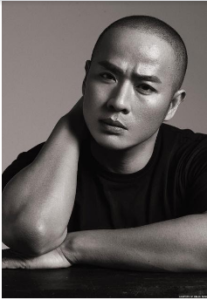 A New York-based makeup artist has an advanced devotion to both art and beauty of fashion. With more than the vaguest sense of style, his personality speaks about his skills and talent. He, however, occupies a special place he the field of styling as he neglects other parts of his place in favour of his art.
Follow him @hungvanngo
9. Dress your lips with delightful colours and elegance by the renowned Charlotte Tilbury to embrace the pink lip perfection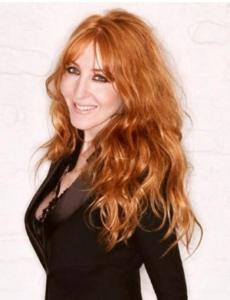 One of the famous British makeup artists who is also the founder and chairman of the Charlotte Tilbury beauty limited, is known for her ultimate breakthrough of her brand's launch and has emerged as a creative consultant for an impressive array of beauty brands and innovative fashion labs.
Follow her @ctilburymakeup
10. Create your expertise in colour with the fashion mastic Val Garland who is known as Instagram's archival gold mine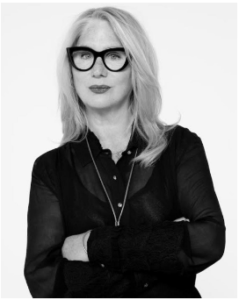 One of the London based makeup artists known for her artistic sense of exploring the iconic beauty looks went from being a teen hairstylist to one of the well-known makeup artists globally. Seeking her inspiration from her mother, she'd always watched her siblings putting on makeup and that's how she grew up into a bigger picture.
Follow her @thevargarland