Fashion Trends Post Pandemic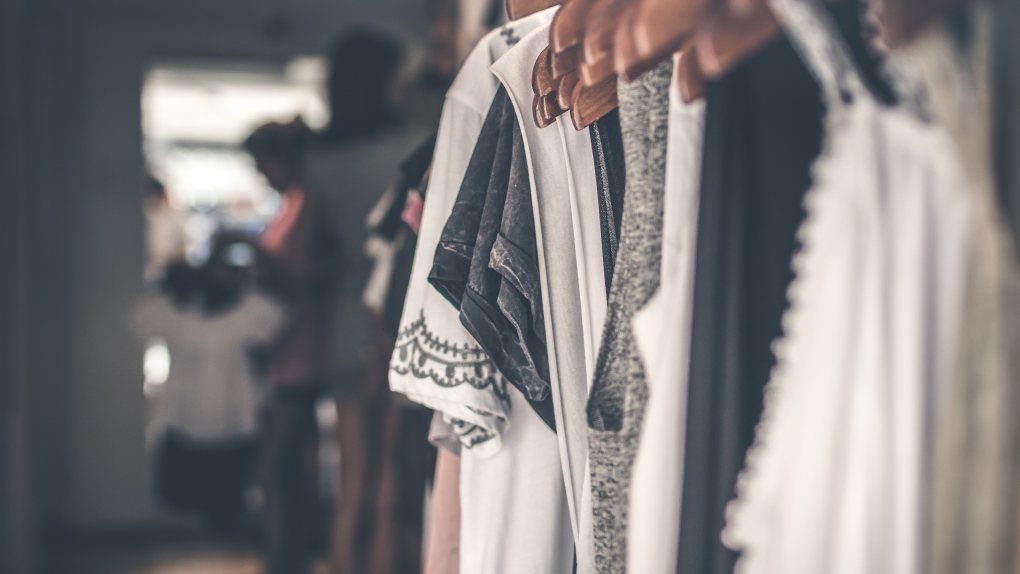 No wonder the COVID-19 outbreak has drastically affected the fashion industry. With individuals working at home, as well as complying with physical distance, the clothes they wear is changing. And if we rely on the experience of design experts and pattern forecasters, we will benefit from the societal, financial and design upheavals of the 1920s, 1930s and 1940s to foresee how our style is going to evolve in the coming years and months.
In short, it won't all be loose leggings all the weekend: Dressier weeks are right on the surface. You can understand how tough it is going to be, particularly during times of an extremely infectious pandemic, to do all the home laundry for your family by your own hand. Sensitive or fussy clothes and florid garments from female's closets, resulting in slimmer types of clothes, durable fabrics and colors that don't fade in the wash will evolve.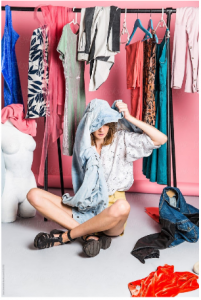 That means there's in cotton, linen, washable silk and washable merino wool. Fragile beadwork and embroidery, plus rayon or standard silk clothing that shrinks and blemish at water's slightest mention, are out.
From fashionable luxury gowns to Maxis and long frocks: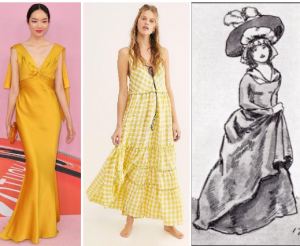 From tight fit mom jeans to loose fit palazzo pants: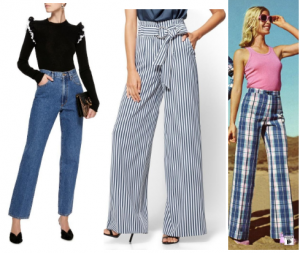 From wrap and pencil to pleated skirts:
Minimalism of sleeves:

From slim fit bodycon dresses to sweater dresses:
From embroidered and beaded dresses to light floral dresses: