The Best Women Designer Belts of 2022
Belts have existed forever. They are indelible in both popular culture and our closets. Belts may significantly alter the looks you love, whether it's a corset-like cincher or a thin version for a finishing touch. Designer brands offer advantages, from exceptional quality to timelessness, just like any cult accessory. Designer belts are available in a wide range of styles
, and you can wear them with almost everything. They add polish to any outfit and are frequently the most cost-effective option to purchase premium goods. So, we decided to compile the top belts from the most well-known and dependable manufacturers. The top 10 designer belts available right now are listed below.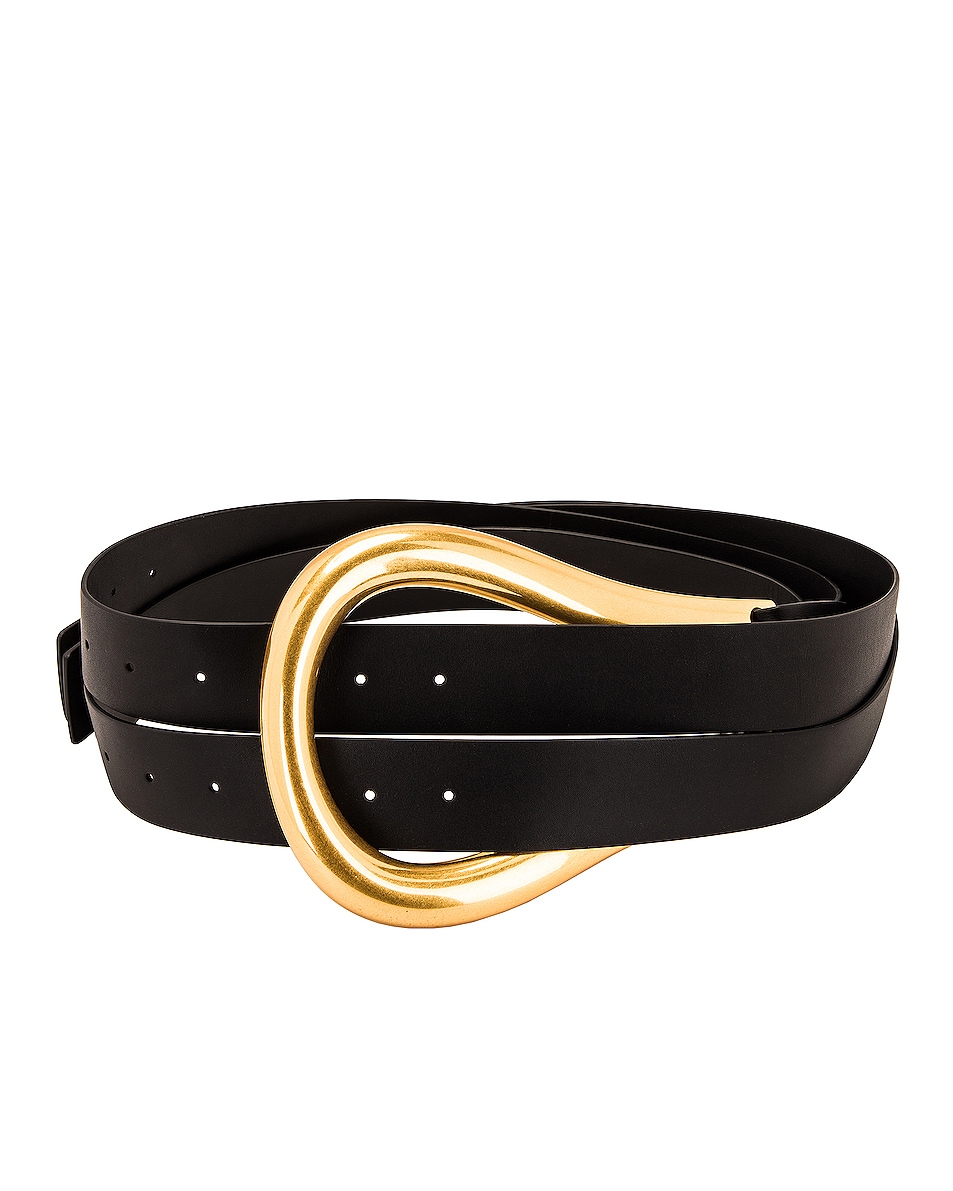 The sculptural horseshoe-shaped Bottega Veneta is calling your attention if you want to make a statement with your belts. Wear it over sweaters, with dresses, or over a trench coat to constrict the waist.
Buy it now on FWRD for $1350.
Any statement belt can instantly update your look, but the reversible design of Valentino Garavani's makes it doubly worthwhile as a purchase because the classic black and brown hues are so versatile. It is designed to sit on the waist and is made in Italy from smooth leather. A polished gold 'V' is added as decoration.
Buy it now on NET-A-PORTER for $580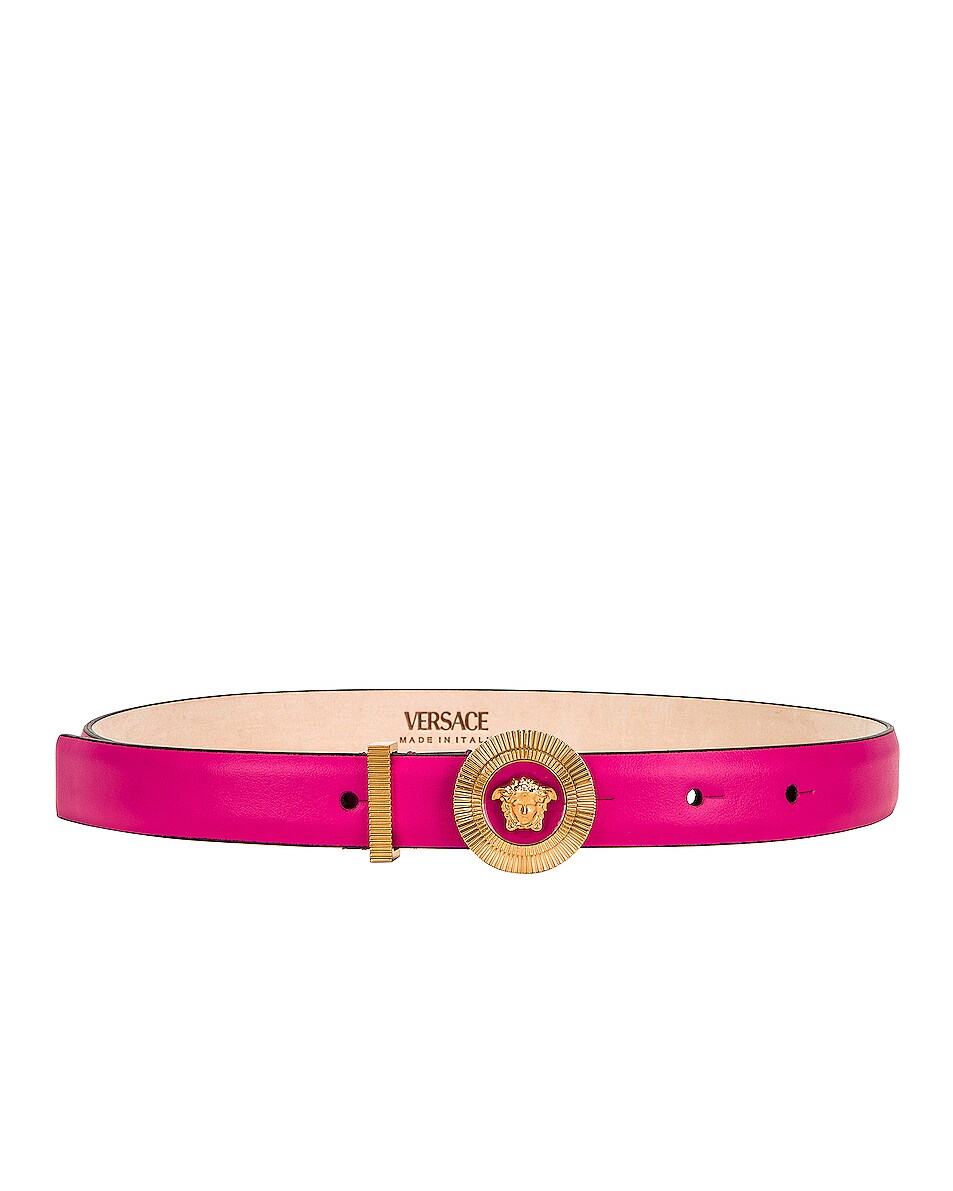 Versace. This Italian luxury label, founded in 1978 by the late Gianni Versace and currently headed by his sister Donatella, has made a name for itself as the symbol of "rich and unbothered" vitality with its sensual, pattern-filled ready-to-wear collections and striking leather items. Belts from the company are also no exception. Look no further than Versace if you're debating which designer belt to purchase to give your wardrobe a more opulent air.
Buy it now on FWRD for $475.
An Interlocking G charm on an adjustable chain belt updates classic designs. The crystal-encrusted double Gs on this specific Gucci discovery give it the right amount of glitz.
Buy it now on Gucci for $ 1,100.
Blumarine's Butterfly Belt is perfect for you if you enjoy the comeback of Y2K style.
Buy it now on FWRD for $760
When is a Chanel item not the most sought-after designer item? Never. Every item from the renowned French fashion business achieves cult status, and each one is completely worthwhile purchasing.
Buy it now on Chanel for $1535.
The "Lecce" belt from Isabel Marant coolly fastens without a buckle with a wraparound knot that makes sizing it quite simple. Its black leather construction was cut in Italy, and it goes with everything from blazers to flowing dresses.
Buy it now on NET-A-PORTER for $160.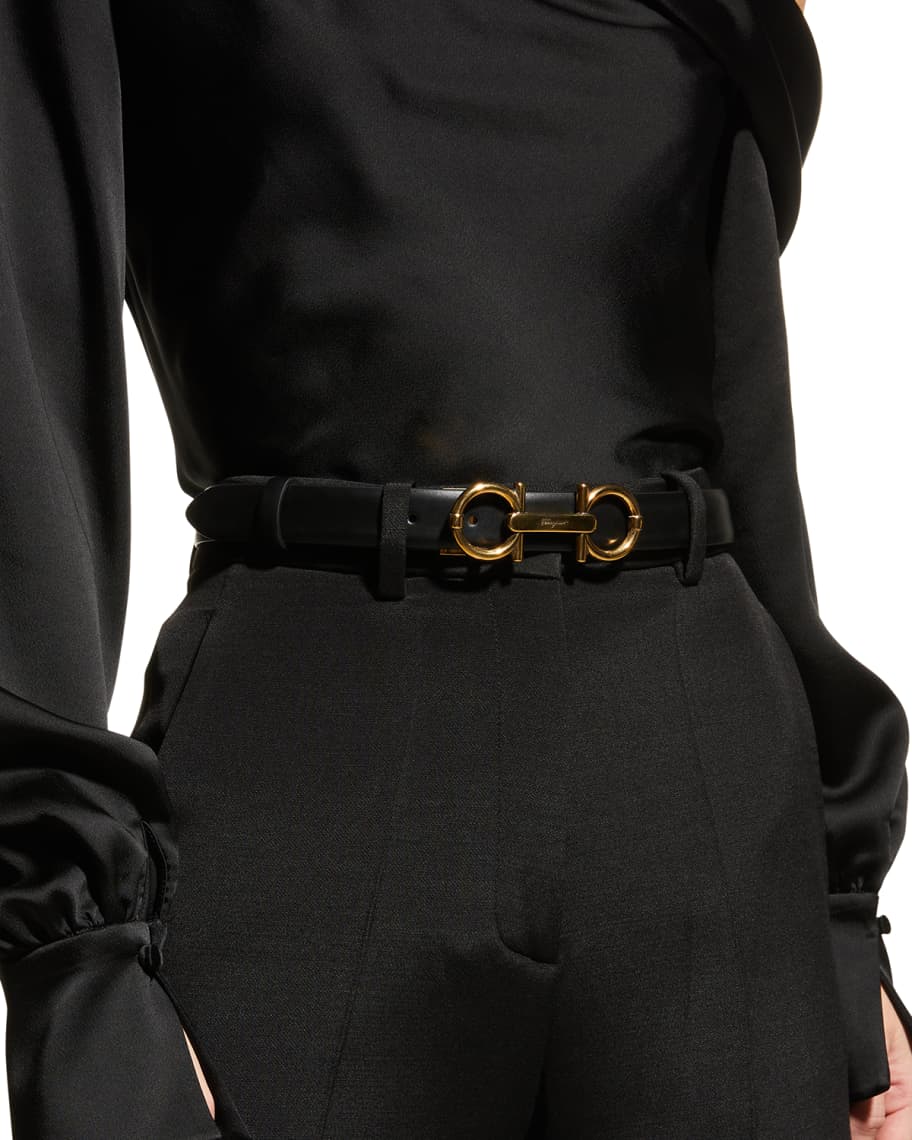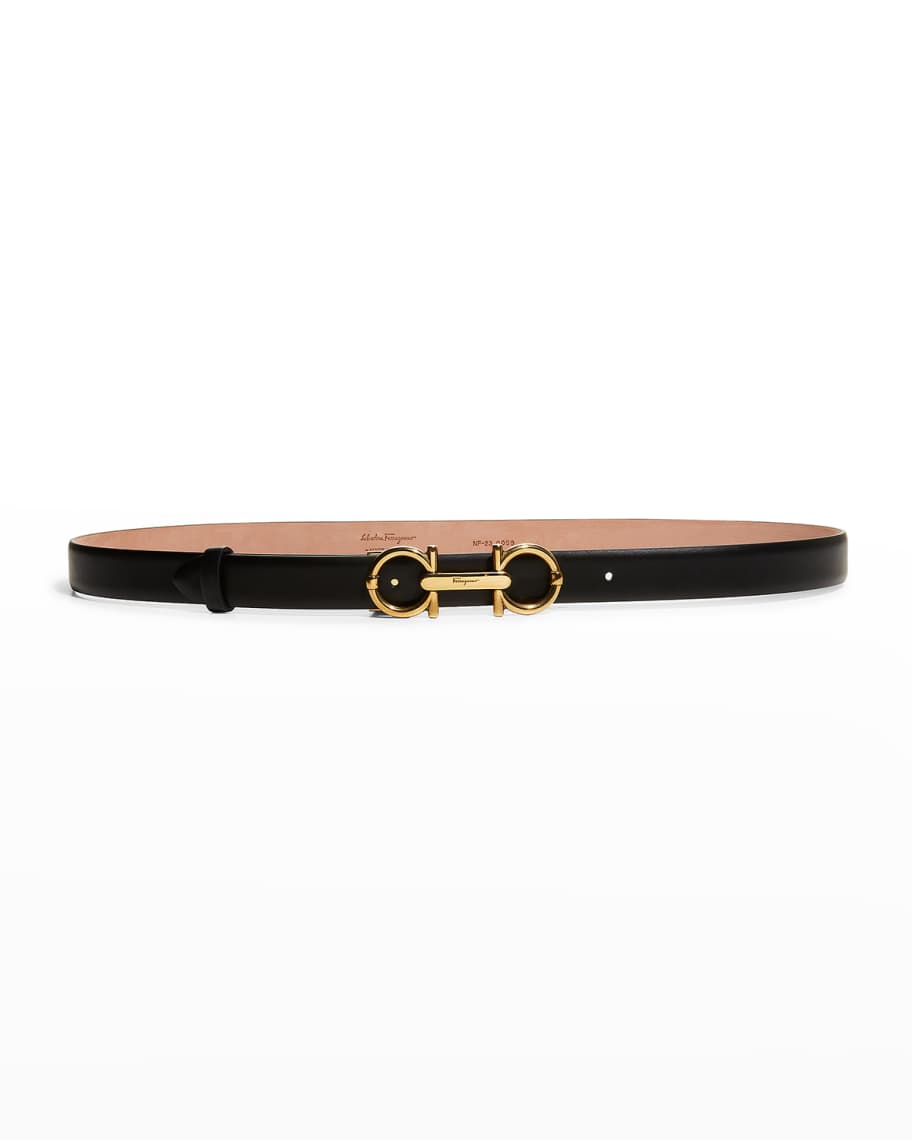 Buy it now on Neimanmarcus for $450.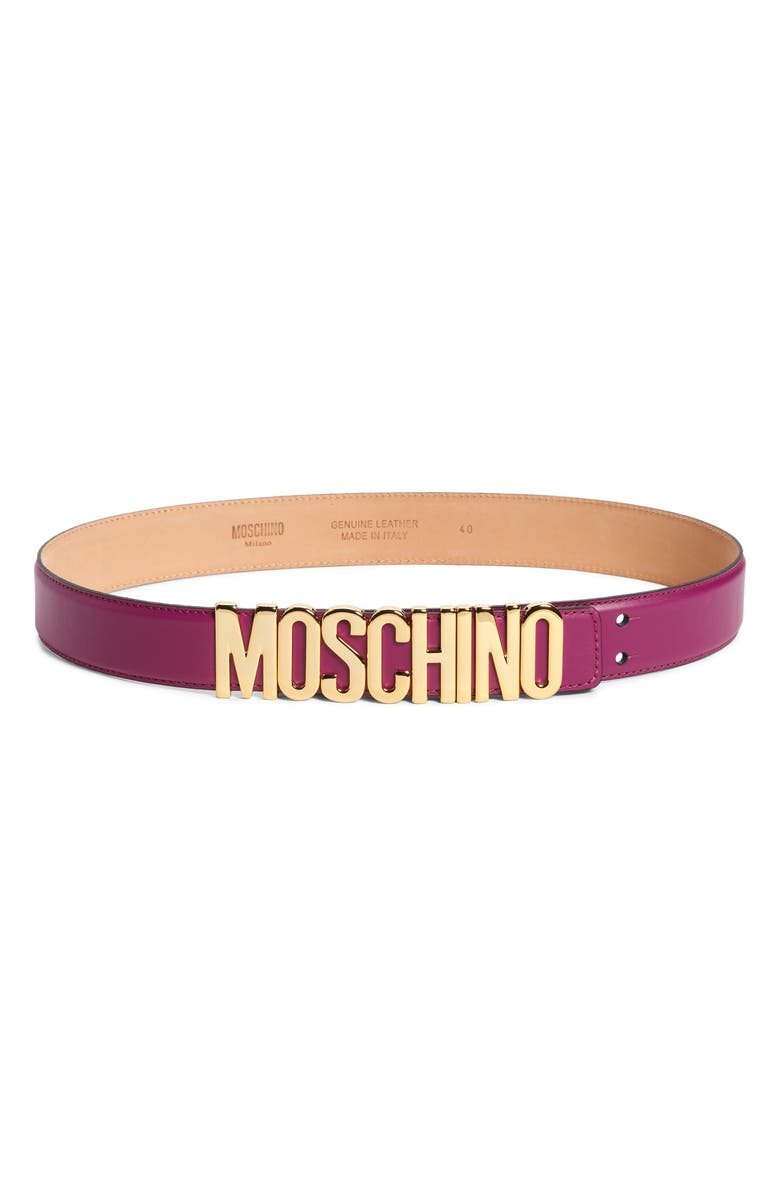 One of the most unstoppable brands in fashion, Moschino is an Italian luxury company that is brazen, colourful, provocative, and humorous. Franco Moschino, a fashion designer well-known for his avant-garde, vibrant, and frequently extravagant creations, introduced it in 1983. With this leather belt flashing a golden Moschino logo, any outfit will look stylish.
Buy it now on Moschino for $315.
Buy it now on Saks Fifth Avenue for $695