iRestore Laser Hair Growth System Review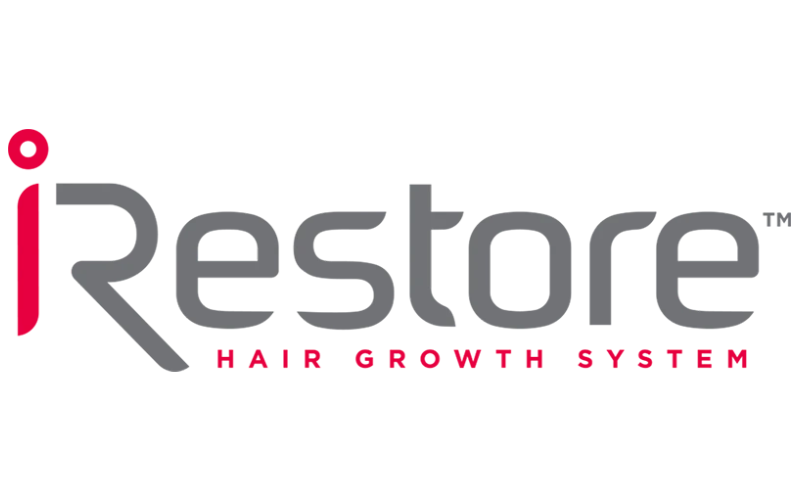 Hair loss is a common problem faced by both men and women worldwide. And if it's giving you sleepless nights, it's time to opt for a product which not only stops hair fall but also restores rich, luscious hair. We know there are plenty of fakes out there in the market who promise you the moon and the end result is a lighter purse with no positive results.That's why we've put our best foot forward, sifted through and come up with a product which we feel would be ideal to relieve you of hair loss problems.
What is the iRestore Laser hair growth system all about?
The product is a medical device which is FDA cleared.
 iRestore
 is used for the 
treatment of thinning hair and to restore fuller
hair
for both men and women who suffer from androgenic alopecia (genetic hair loss) using clinical-strength laser technology.
Features of iRestore – how is it different?
Drug free – no side effects
Laser technology – clinically proven to treat hair loss and helps grow thicker, fuller hair fast.
Non-invasive and pain-free
LLightweight durable, hands free
Can be used by both men and women
6 Month guarantee and free returns
How iRestore helps hair growth?
The light energy present is absorbed by your hair follicles. This enhances cell metabolism rate and increases energy production.
This biochemical process helps extend the growth phase of the hair growth cycle and reactivates all dormant hair.
This way you can combat receding hairline, balding, and thinning hair and pave way for thick, luscious hair in quick time.
In a clinical study, 100% of iRestore users showed visible hair growth up to 43.2%
How to Use it
Using the iRestore device is as simple as it can get. Here's how you do it.
Place the device on your head securely.
Ensure you are comfortable and press the START button.
Once the session is complete, it automatically shuts off.
Use it every other day for 25-minute sessions (Not recommended using daily).
When can you see the results?
While individual results vary, you can see a visible difference within 12 to 14 weeks. From 4 to 6 months, you notice thicker, fuller hair growth.
Different iRestore Kits Available
These are the different kits available. Based on your requirement, you can either opt for the device alone or go for a combination of device and hair care products.
Check Out some of their other Hair Care Products
Besides the iRestore Kit, they have other popular products for hair growth. All products are made with high-quality ingredients which are non-invasive and safe and with zero side effects. The ingredients are all natural and paraben-free. Some popular ones include