Best Criss Cross Jeans To Step Up Your Denim Game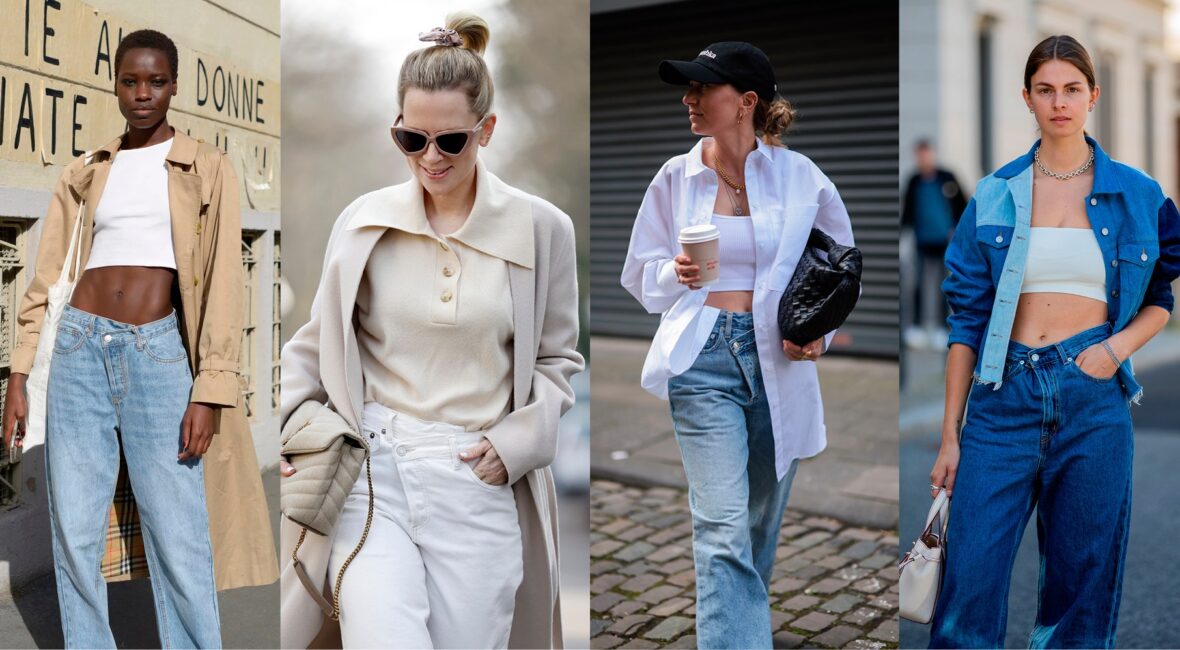 "I don't do fashion. I am fashion."—Coco Chanel
If you are also someone who lives by this quote, then this blog is for you. Fashion ain't gonna wait for anyone, so you better pull up your socks and be top-notch at your own fashion game, we'll just help you a bit to step up a little higher.
No matter what but denims will never go out of style, instead, it'll take umpteen twists and raise its standards just like the high-rise denim.
In the current top charts of fashion, Criss-Cross jeans are the ones which are turning all the heads, and to be honest they deserve it more than anyone else. From boyfriend jeans to skinny, high waist to low waist, criss-cross jeans are ruling over all the hearts and bodies.
You can pair it with oversized buttoned shirts and tees, bodysuits, tanks, blouses, formal shirts, and whatnot. Spice it up with either your funky jewelry like bold chains and bracelets or for that chic goddess look, wear that gold/silver one, everything will look 10/10, and all the eyes in the room will be on you.
Below we got the best 6 criss-cross jeans from the popular brands that will suit your style.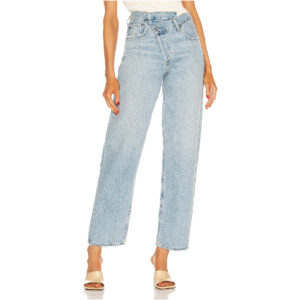 Buy Agolde Criss Cross Jeans at  FWRD for only $178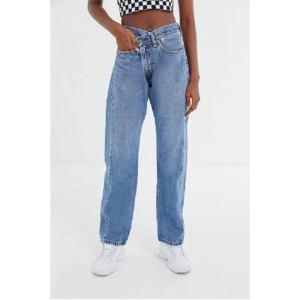 Buy Vintage Levi's Crossover Jean at Refinery29 for only $98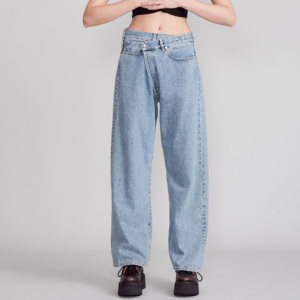 Buy Wide Leg Crossover Jean – Slate Blue at R13denim for only $425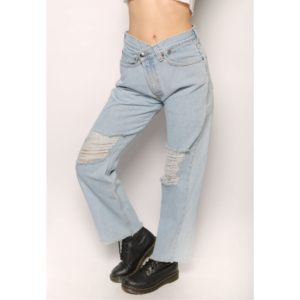 Buy Cross Over Reworked Levis Jeans at Iamkoko for only $98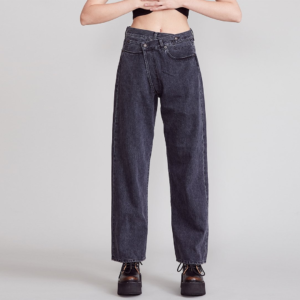 Wide Leg Crossover Jean – Stone Black at R13denim for only $425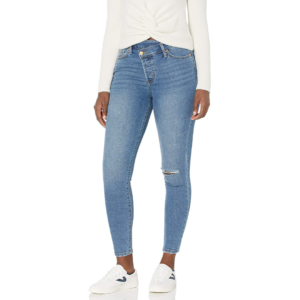 Buy Jessica Simpson Women's Misses Infinite Asymmetric Tapered Ankle Skinny at Amazon for only $49